Date:

19 October

Posted by:

Miss Whiting
Poppy Class Learning Share
What a busy Wednesday morning we have had in Poppy Class this morning!
We invited all or our parents and family members to share our learning.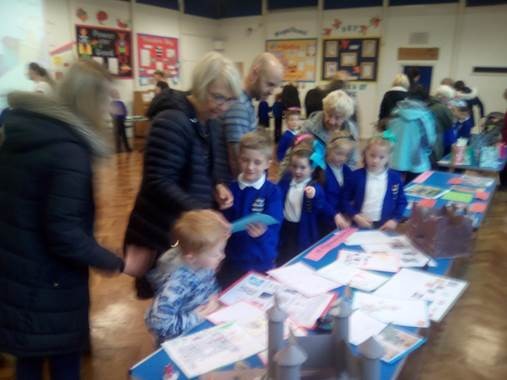 We shared our home learning and talked about how it made us feel really proud and helped us with classroom learning.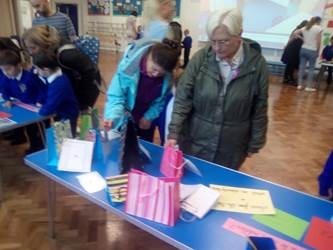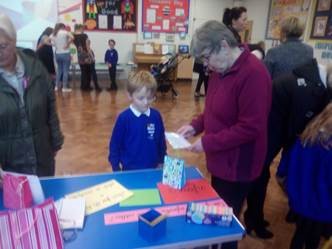 Lots of people worked really hard to solve our riddles using their inference skills.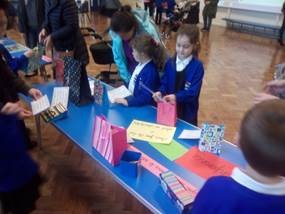 Some of the tables were extremely busy! Can you work out which learning was on this table?
That's right it was the shape table. We made different 2D and 3D shapes, thinking carefully about whether they were regular or irregular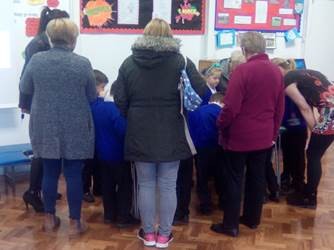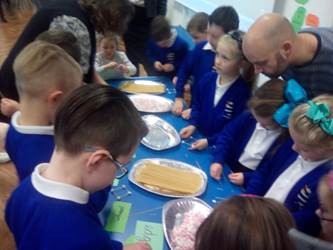 We talked about the importance of home reading and some people simply enjoyed sharing a book.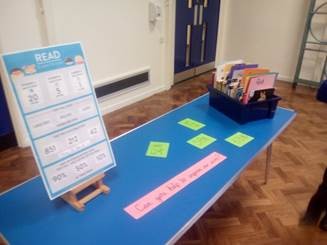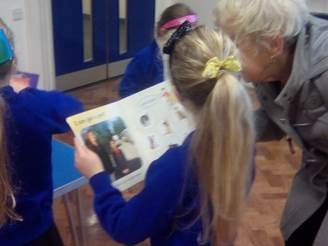 We demonstrated how to play the one to ten game, counting in multiples of 10. We explained that we can play the game counting in every times table.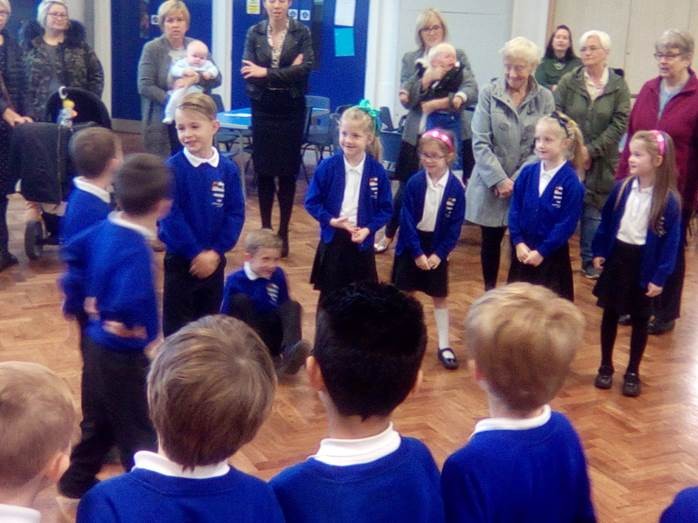 We talked about how we use our learning powers.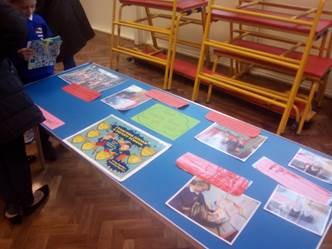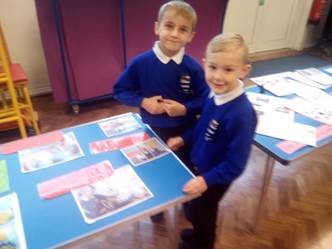 We really enjoyed sharing our learning and we would like to thank everyone that came.