Date:

21st November

Posted by:

Mrs Hill
Design and Technology – linked to Enterprise
Our enterprise project
Firstly we agreed to make fluffy sprouts. We learnt how to make pomp poms and have great fun making our sprouts to sell at our Christmas Fair. We made crowns and goggly eyes to the pom poms.
Following this, we investigated different ways to make a box to form the package for the sprout.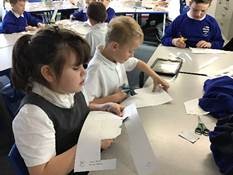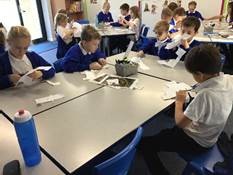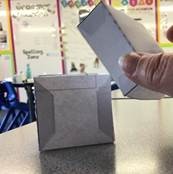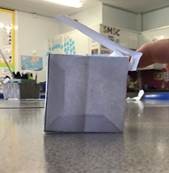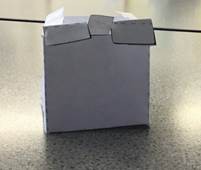 Once we had decided on our box we designed what our boxes would look like. We agreed it should show or hint at the product eg have a sprout cartoon drawing, it should have a sprout joke or message and needed to have name of who designed and made the product on the bottom. We had to work out which direction to draw the designs to make sure they were the correct way when we turned the net into the 3 D box.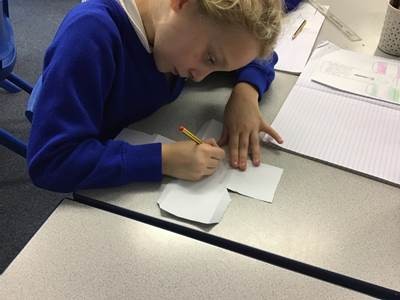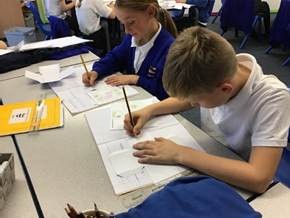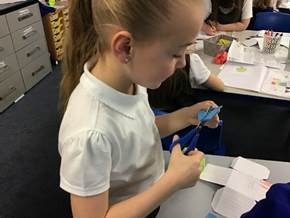 Finally, we cut out and assembled the boxes. We will now evaluate our products and have to think about how much we will sell them for!