News and Reminders
Attendance Prize Draw
During this Academic Year we have introduced a termly prize draw for all pupils who have achieved 100% attendance and no lates. This has proved to very popular and we hope that it will encourage the pupils to attend school and arrive on time, improving the school's overall attendance record. Some of the prizes we have given away since September are a Kindle Fire and Amazon gift vouchers. At the end of this term we will be giving away, in a prize draw, more Amazon gift cards for pupils who have had 100% attendance and no lates during the Summer Term and a prize draw to win a Kindle Fire for pupils who have had 100% attendance and no lates for the whole all year. The prizes have been kindly donated by Vision for Education and The Education Network employment agencies.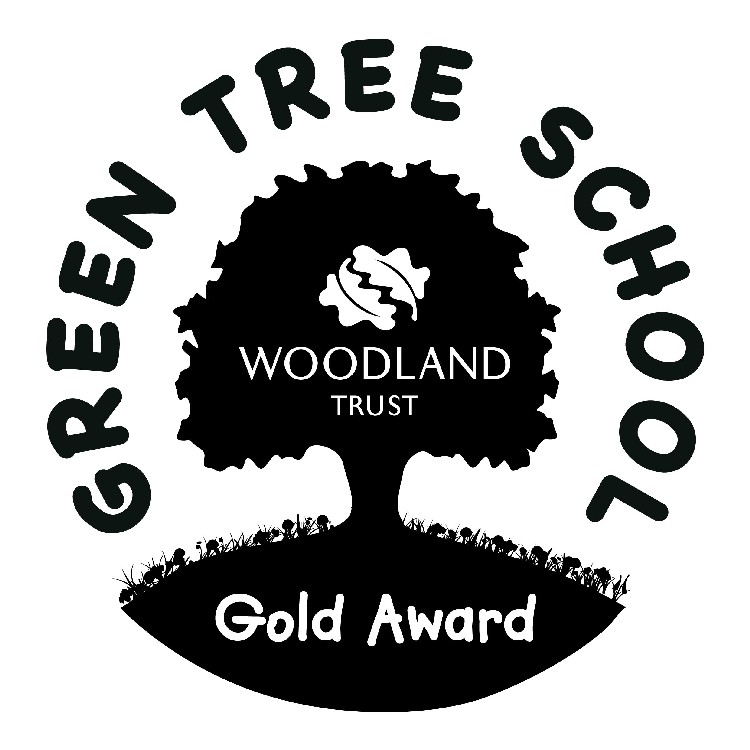 Green Tree School Gold award
Congratulations to Stanford School. We have now achieved our Green Tree School Gold award!
On Friday 10th June, we celebrated the Queen's 90th Birthday! We celebrated with a whole school tea party outside and sang songs to celebrate her birthday! See for yourself
Gradeley Cup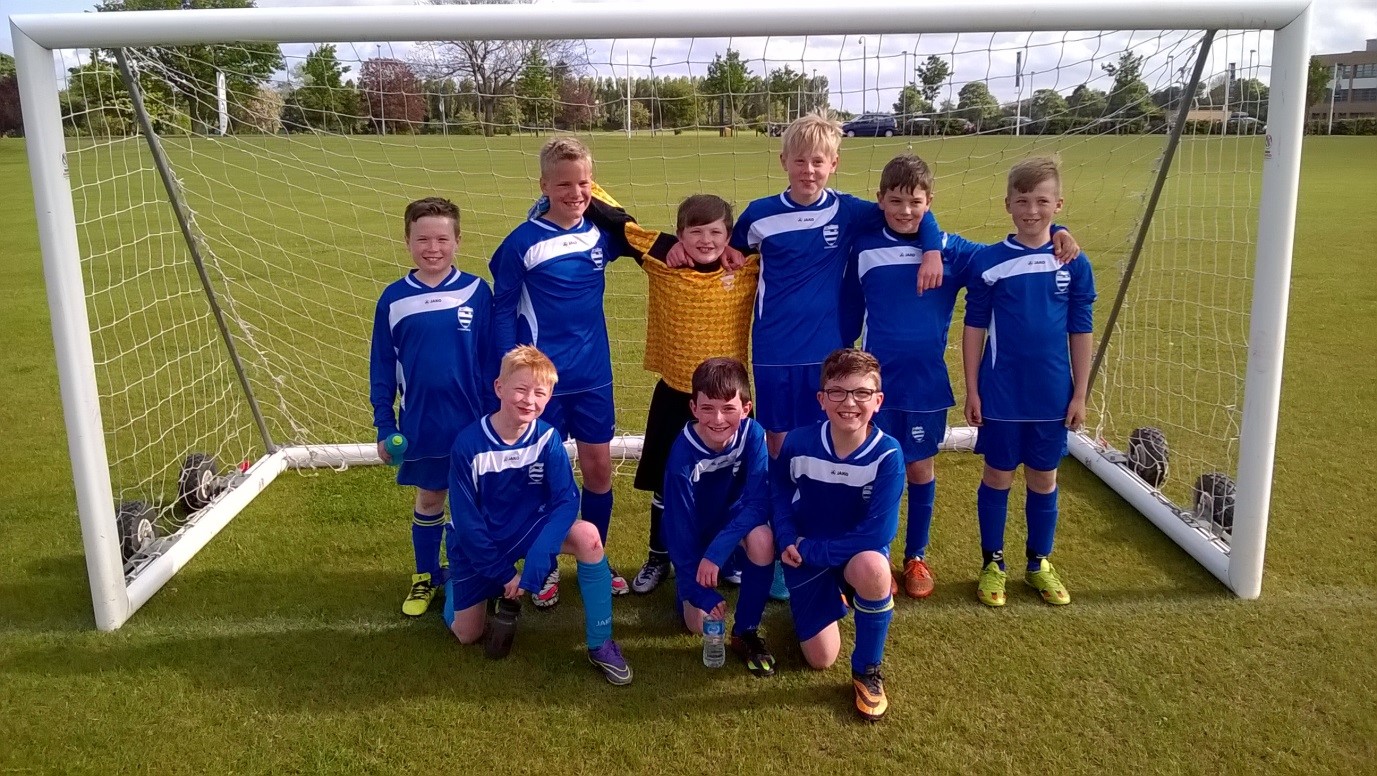 Congratulations to the boys for their brilliant victory in the Gradeley Cup semi-final against Edward Heneage Academy. After a close first half where both teams exchanged the lead the Stanford boys started to take control in the final quarter to win 8 – 4. A great team effort overall, against a well organised and physical opposition, was aided by a fantastic individual performance from George Etherington up front who scored several stunning goals. George was supported brilliantly by Louis Boyd and Connor Haigh who worked tirelessly in midfield; Jack Adams, Bradley Fryatt and Dylan Tierney were all well-disciplined to provide a solid defence; great displays by Harrison Reeve and Noah Lawson, capped off by a goalkeeping master class from Ryan Coleman. Well done boys – next stop Blundell Park!
Victory For G.T.F.C.
As the Grimsby Town players made their way to Wembley Stadium they can be seen reading our letters of good luck.
Perhaps our positive thoughts and fabulous letters really did help to inspire them to victory!
Well done to all of the players. Team Stanford knew that you could do it.
Shaun Pearson enjoying all of the best wishes and fabulous writing.
Omar Bogle looking determined.
Padraig Amond enjoying all of the letters.
School Nurse
The school nurse now has a duty line between 3-5pm. Parents can contact the nurse on 01472 323660 in order to gain advice and support.
You can find out about the work of our Learning Mentor, Marina Cawley in our Learning Mentor newsletter.
We are really proud that our recent Ofsted Inspection confirmed what everyone has been working hard to achieve, with an overall rating of Good for our school. You can see a summary of their findings in our letter to parents, or read the full Ofsted report.
Our Governors have set up an online suggestion box for any comments or suggestions you might have.
You can find more stories in our News section.