News and Reminders
We are lucky enough to have the Food4fitness team in for the next few Wednesdays.
They came in for the first time on 11 November and a few parents and their children were invited to come along and cook up some delicious, healthy recipes and then sit down together to eat the fruits of their labour! Find out more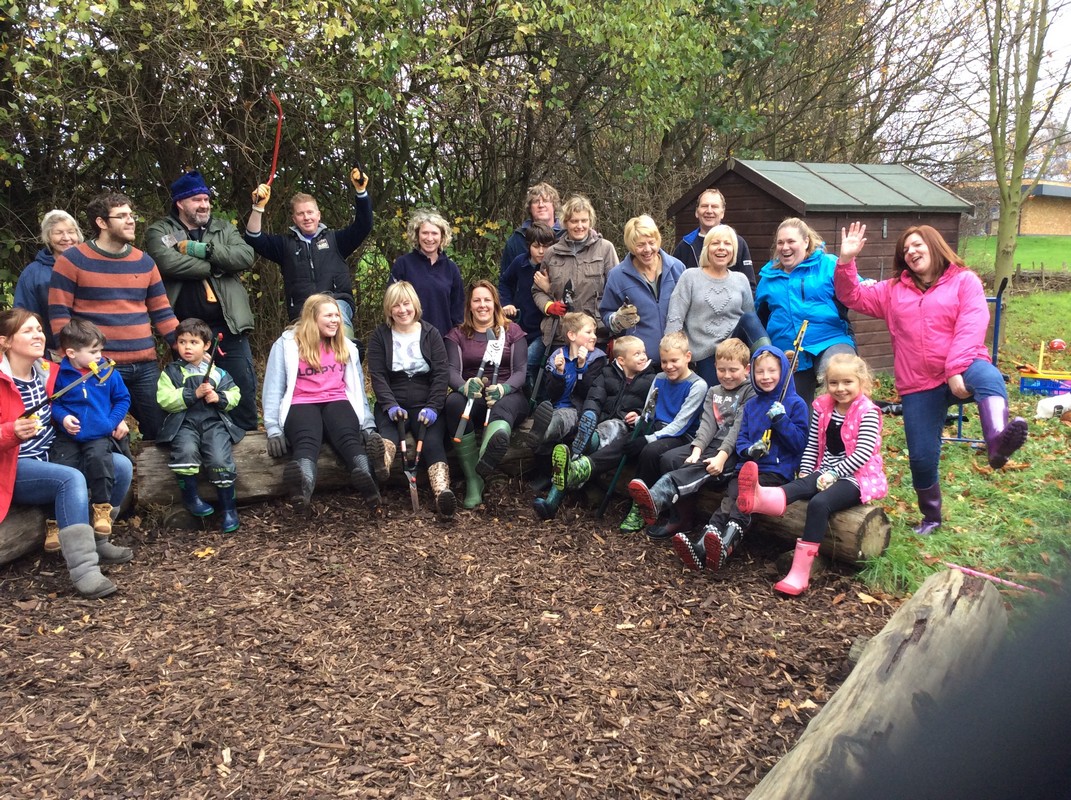 On Saturday 14th November volunteers came armed with a range of garden equipment ready to literally get stuck into to clearing up our overgrown nature reserve. It was a such an enjoyment morning with a really community feel. Find out more on our Outdoor page
Stanford Library
The Library is asking for donations of any spare or unused Christmas decoration to help the children turn the Library into a winter wonderland.
On the 14th Novembe there will be a working party to help clear the Nature Area. Any help would be gratefully received. Find out more.
Key Stage 2 pupils at Stanford Junior and Infant School are preparing to become space biologists and embark on a voyage of discovery by growing seeds that have been into space. We will be one of up to 10,000 schools to receive a packet of 100 seeds from space, which we will grow alongside seeds that haven't been to space and measure the differences over 7 weeks. Find out more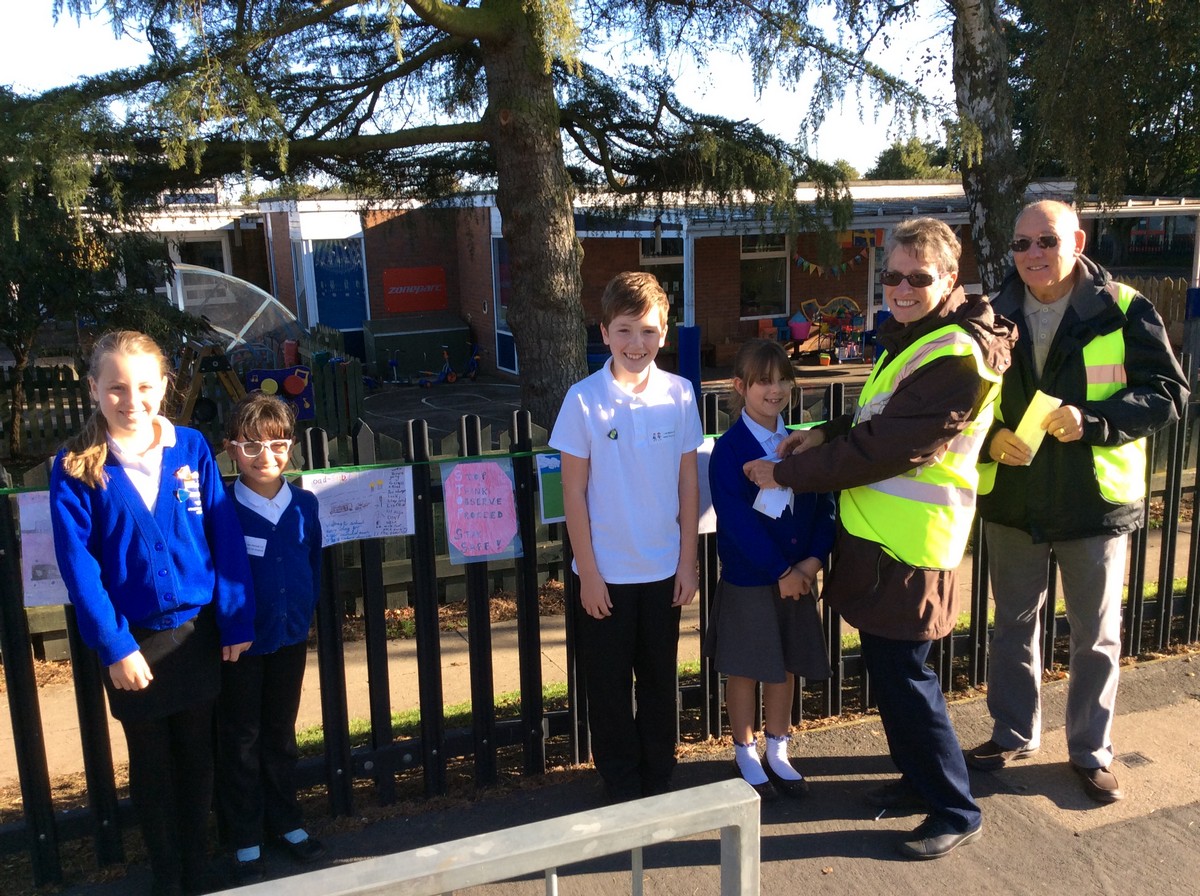 As part of our on going Healthy Schools and Road Safety programmes we have had a very successful Walk to School Day. The first of its kind this year, we managed to hand out a sticker to any child who either walked, biked or scooted to school. Find out more
We are really proud that our recent Ofsted Inspection confirmed what everyone has been working hard to achieve, with an overall rating of Good for our school. You can see a summary of their findings in our letter to parents, or read the full Ofsted report.
Our Governors have set up an online suggestion box for any comments or suggestions you might have.
You can find more stories in our News section.