News and Reminders
100% Attendance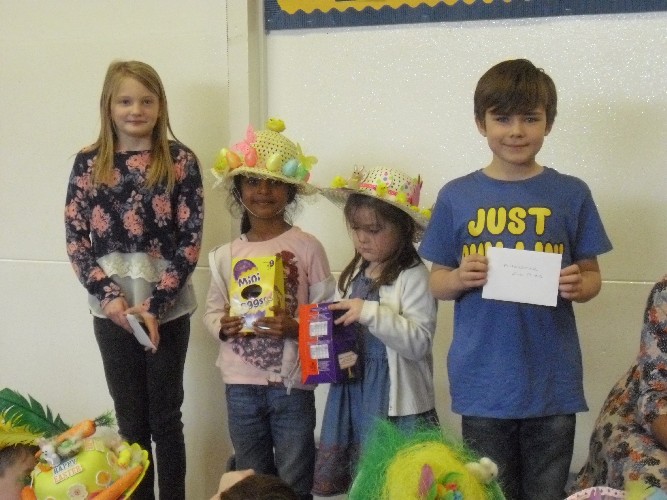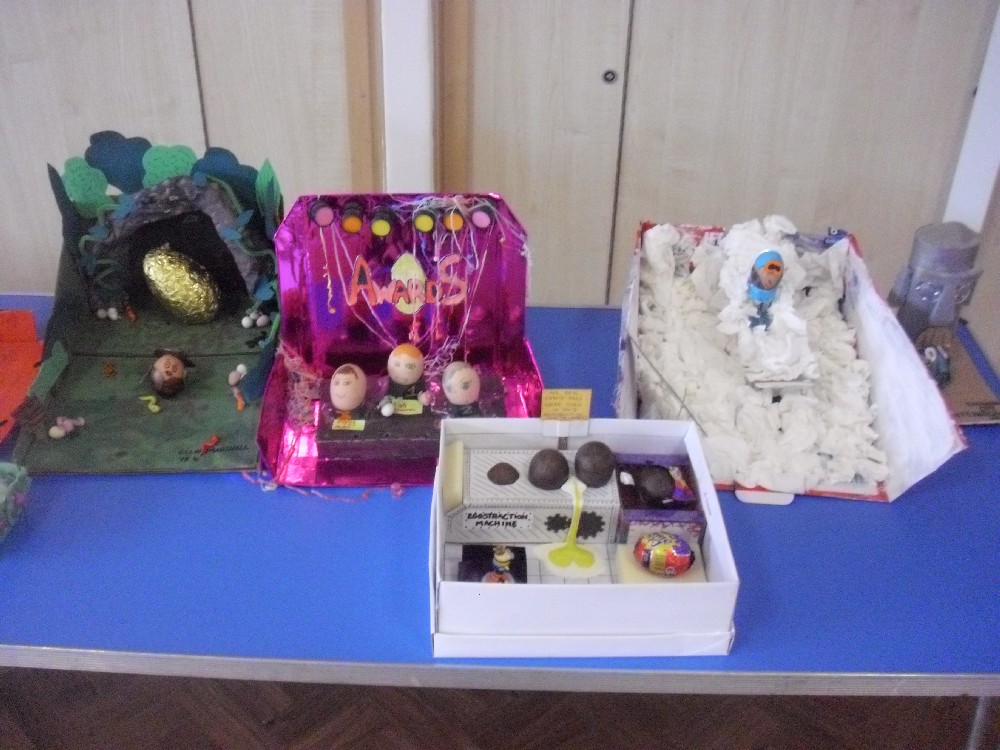 The children designed and decorated eggs at home to create some fantastic pieces. Find out more
On World Book Day this year we decided to stir things up by giving each child a wooden spoon to decorate as their favourite character from their favourite book. The response was absolutely overwhelming.
NSPCC Big Workout 2016!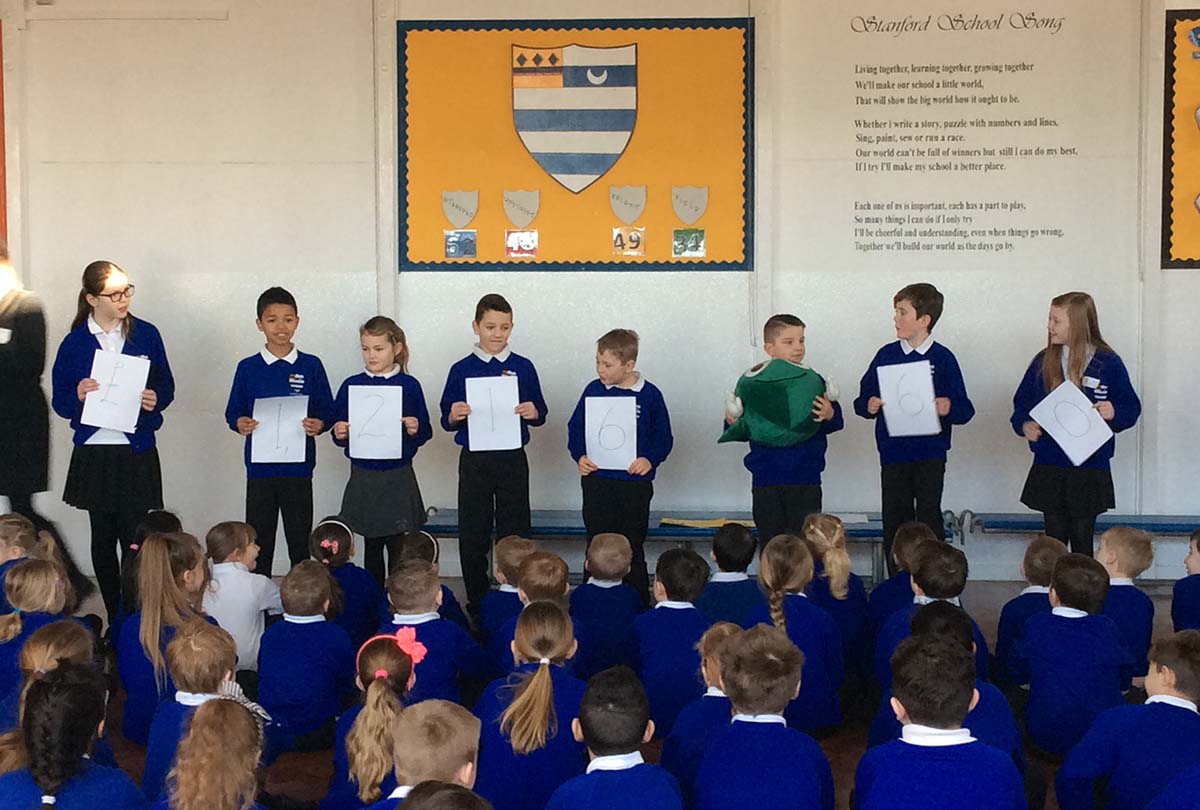 They children did an amazing job at collecting sponsorship money from friends and family. We hopped, skipped and jumped our way to raise an amazing £1237.66!
Rocket Science
Tim Peake has a very special message.
Thank you for signing up to Rocket Science we hope you are looking forward to taking part.
Our rocket seeds are still due to come back to Earth in March and we will be sending them out to you after the Easter holidays so sit tight! We will let you know nearer the time what day they are likely to arrive so you know to look out for them.
In the meantime, we have a very special message to everyone from Tim himself, up on the International Space Station! The message is to encourage more people to join the project but we thought you might like to see it too!
Be sure to watch it!!!
School Nurse
The school nurse now has a duty line between 3-5pm. Parents can contact the nurse on 01472 323660 in order to gain advice and support.
You can find out about the work of our Learning Mentor, Marina Cawley in our Learning Mentor newsletter.
School Awards
We are pleased to inform you that Stanford has received the Bronze Award as part of the Healthy Place Award scheme. Thanks to Mrs Groves for co-ordinating this work and to the Healthy Place Team for their support. We are now well on our way to achieving the Silver Award.
Also, we have been awarded the Green Tree Silver Award. To gain  this award we took part in "Switch- off Fortnight" to  raise awareness of reducing CO2 emissions, we completed a school survey on how we use outdoor learning, visited a woodland and presented pictures and aspects of our learning to the woodland trust, recycled Christmas cards and ordered free trees from Woodland Trust ready for planting in the Spring.
We are really proud that our recent Ofsted Inspection confirmed what everyone has been working hard to achieve, with an overall rating of Good for our school. You can see a summary of their findings in our letter to parents, or read the full Ofsted report.
Our Governors have set up an online suggestion box for any comments or suggestions you might have.
You can find more stories in our News section.