News and Reminders
International Day of Happiness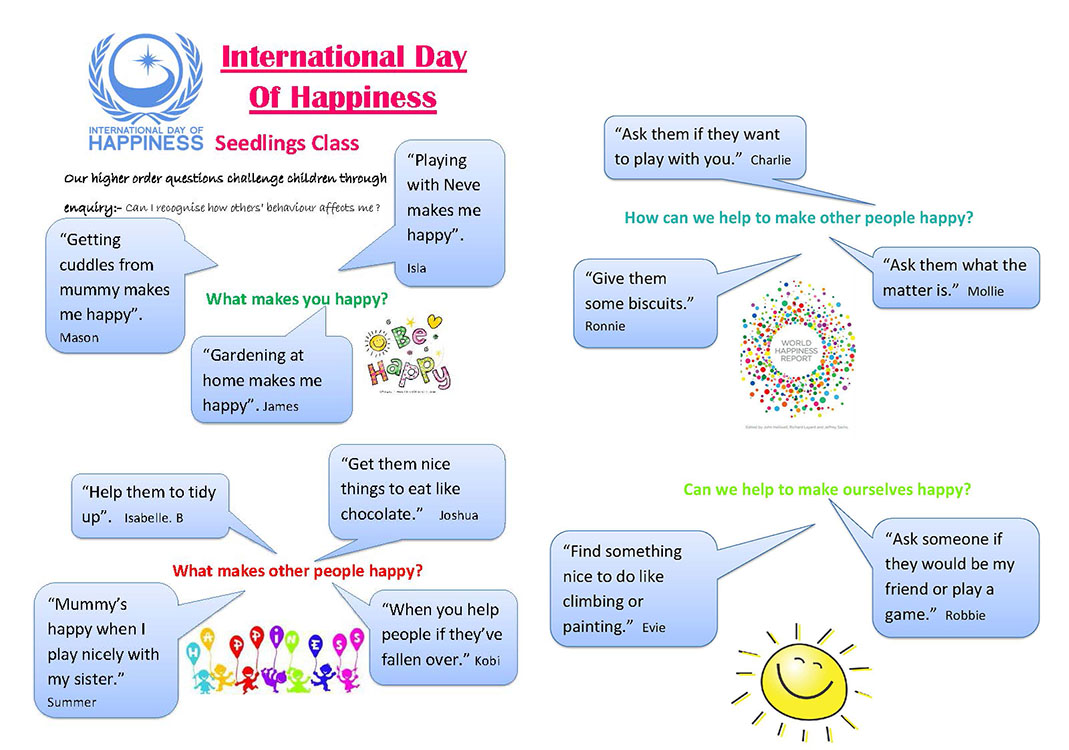 Find out more about our Breakfast and After School Clubs in our Extended School Provision Newsletter
Safer Internet Day
Mr Nicholls from Halifax led safer internet use workshops for Year 5 and 6 pupil on Safer Internet Day.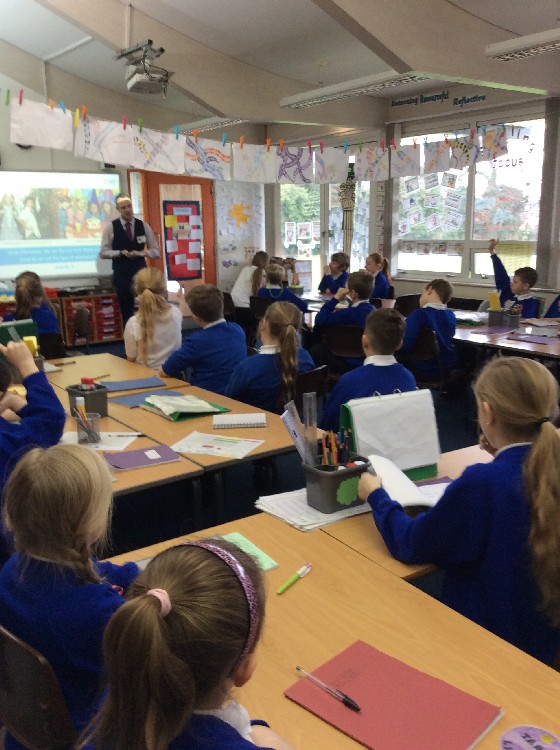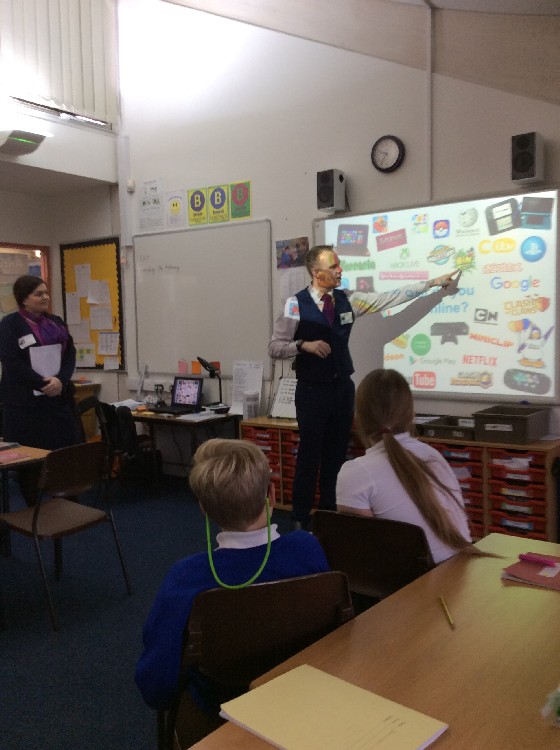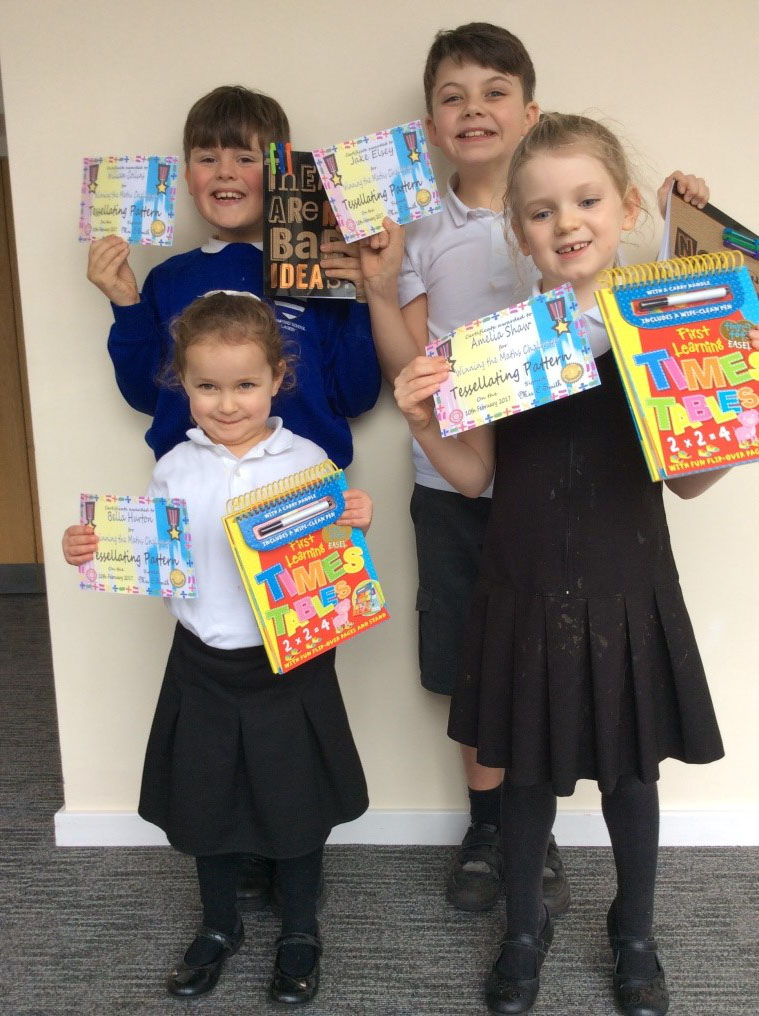 Congratulations to...
Seedlings/ Sunflower: Bella
Pumpkin/ Poppy : Amelia
Juniper/ Star Anise : William
Mustard/ Barley: Jake
Fund Raising 7 February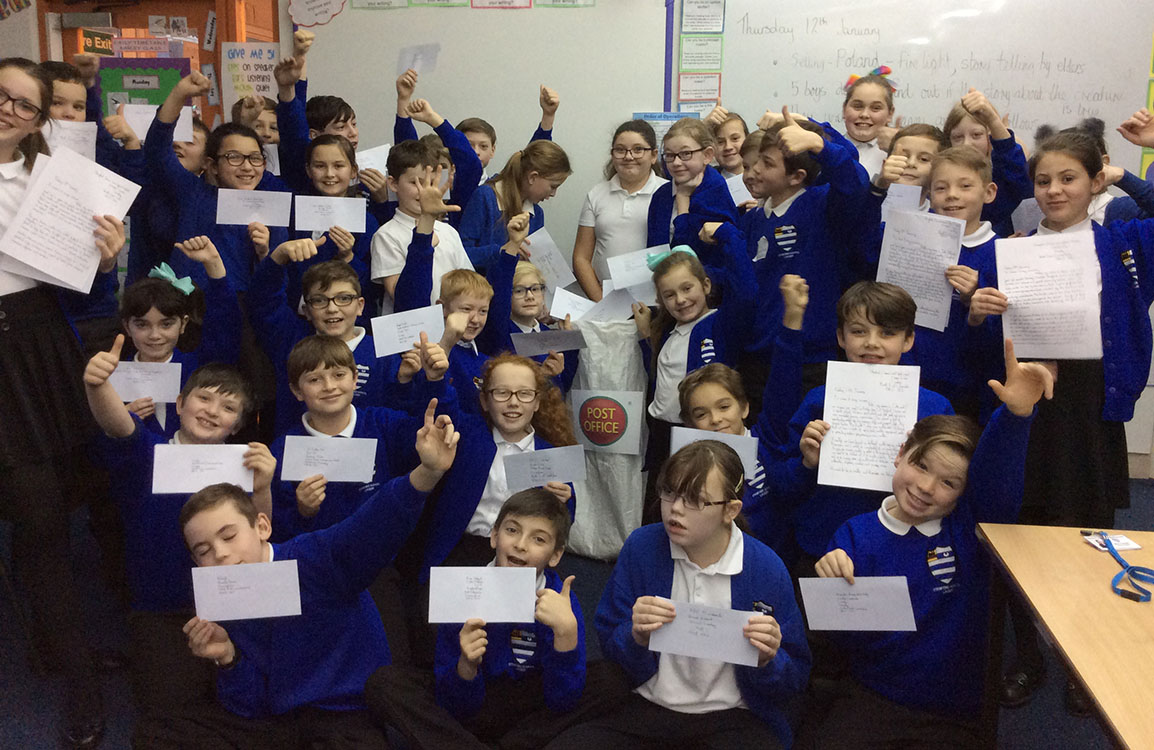 Barley Class have been writing to local businesses to help raise funds to purchase a new Maths resource called Numicon. "Numicon is a multi-sensory mathematics teaching programme using visual Numicon images in a series of practical teaching activities"
We have raised £625 so far, with letters still coming in!
A Big thank you to the following companies for their kind donations: Marshall BMW, Auto Trail VR Ltd, Ocean Blue Logistics, Danny Webster Joinery and Building Services and MKM Builders!

Stanford School has achieved the Silver Award for the Healthy Places Scheme. We have shown that we follow an exciting, healthy curriculum, where everybody, children and staff, are encouraged to lead a healthy lifestyle. Well done Stanford!
Breakfast Club
Stanford's Breakfast Club will continue for 5 mornings per week.  Please book places through the school office. The club continues to offer healthy choices of breakfast such as cereal, fruit and toast, along with a fun, physical activity such as dance, skipping or football.
School Nurse
The school nurse now has a duty line between 3-5pm. Parents can contact the nurse on 01472 323660 in order to gain advice and support.
You can find out about the work of our Learning Mentor, Marina Cawley in our Learning Mentor newsletter.
We are really proud that our recent Ofsted Inspection confirmed what everyone has been working hard to achieve, with an overall rating of Good for our school. You can see a summary of their findings in our letter to parents, or read the full Ofsted report.
You can find more stories in our News section.