Then this is it...have a look at our School Prospectus.
If you are considering applying for a place in our Foundation Stage, admissions are managed by North East Lincolnshire and will be online from November 2017 onwards.
You are welcome to get more information from school.
If you live in the village and want a place in any other year group, please contact school directly. If you live beyond the village you are most welcome to enquire - we may have a space.
Contact the school on 01472 318003 or Email the office
In the Classroom
See some of the fantastic learning we do every day on our Class Blogs.
Welcome to Stanford Junior and Infant School
On behalf of the children, staff and governors we wish your a very warm welcome.
At Stanford Junior and Infant School we believe our role is to ensure that all of our children achieve the best they possibly can in an environment that stimulates a love of learning. We support our children to succeed academically, socially, personally and physically. We are extremely proud of our broad and balanced curriculum, which the children are fully engaged in.
The school environment is wonderful and we all ensure our school is a calm and safe place where children feel they are able to ask for support and advice.
Within our village school we continually work hard to keep developing a team ofteachers, non-teaching and support staff that support each child in reachingtheir potential. Visitors comment on our supportive and friendly team and thepositive atmosphere within our school.
We hope, as you visit our website, you will gain a sense of the value that we place in each child and our relentless aim to ensure high standards in all areas. Please feel free to contact the school if you would like any further information. We are always happy to help and look forward to showing you our wonderful school.
Mrs L Hackfath
Head Teacher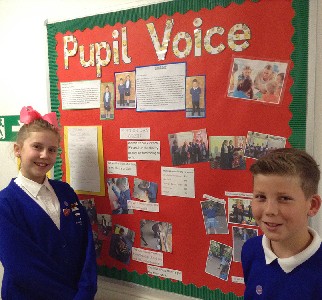 Hello, our names are Ethan and Jasmin and we are Year 6 pupils-- and Head Boy and Girl here at Stanford Junior and Infant school.
Our school is a friendly and caring environment where we pride ourselves in caring for others. We are also a very safe and healthy school, where we provide healthy meals and activities throughout our curriculum. We are very lucky as we have a breakfast club where we pupils of all ages can attend and take part in fun warm ups and then have a balanced, healthy breakfast with all our school friends! We also have a Tuck Shop every Friday, where pupils make and bake healthy snacks to sell during morning break. This is proving to be successful with promoting a balanced diet.
Each class in the school has a themed immersive welcome, which can either link to our Topic or link to our Power of Reading book. These immersive welcomes engage us in our learning, encourages us to ask questions and be critical thinkers- one of our learning powers! Our Learning powers are part of our language of learning and consist of: resilience is strength, reflective learner, inspire and be inspired, make connections, critical thinker, show independence and problem solver. We are encouraged to use these in our learning and in our behaviours. It also shows how we can use these out of school too. As well as our Learning Powers we use an exciting system that again encourages us to be independent learners, this is our Brain, Board, Buddy. It is used confidently with all pupils who take great pride in their independence and not always asking the teacher for help.
We are sure you will get a great education here at Stanford school as we have many exciting working walls that showcase our learning journeys in classrooms and around the school.  We have an exciting reading challenge which encourages pupils to read at least three times a week or more and celebrate our love for reading.  The class with the highest percentage wins a new book for their class room! We are also developing a Lunch time Reading club to encourage others to love reading.
Pupils at Stanford School are active participants in School life. We take on a wide range of monitor roles that supports staff and pupils. Some of the roles include prefects, assembly buddies and lunchtimes helpers- these monitors helps support the pupils during break, assemblies and lunch times. Other roles include ICT monitors, playground buddies, team captains and polite point monitors… the list is endless!
We have a lovely nature area which teaches younger pupils about wildlife and we love our outdoor learning. Recently, we won a grant that will help us develop our Nature area even further. We also have many educational trips such as museum trips, castle trips and many more! We encourage residential trips for older pupils where year 5 and year 6 pupils go on residential trips like PGL, Kingswood, York and London!  
We have so many more opportunities here at this amazing school and we would love to share them on our website. We hope you enjoy exploring our pages!
Thank you for your time
Ethan and Jasmin
Paper copies of documents on our website are available on request.
Please contact your child's class teacher in the first instance if you have any concerns. If you have general enquiries please contact the school office/ Miss King, Schools Business Manager.
News and Reminders
Talking about hate crime 20 April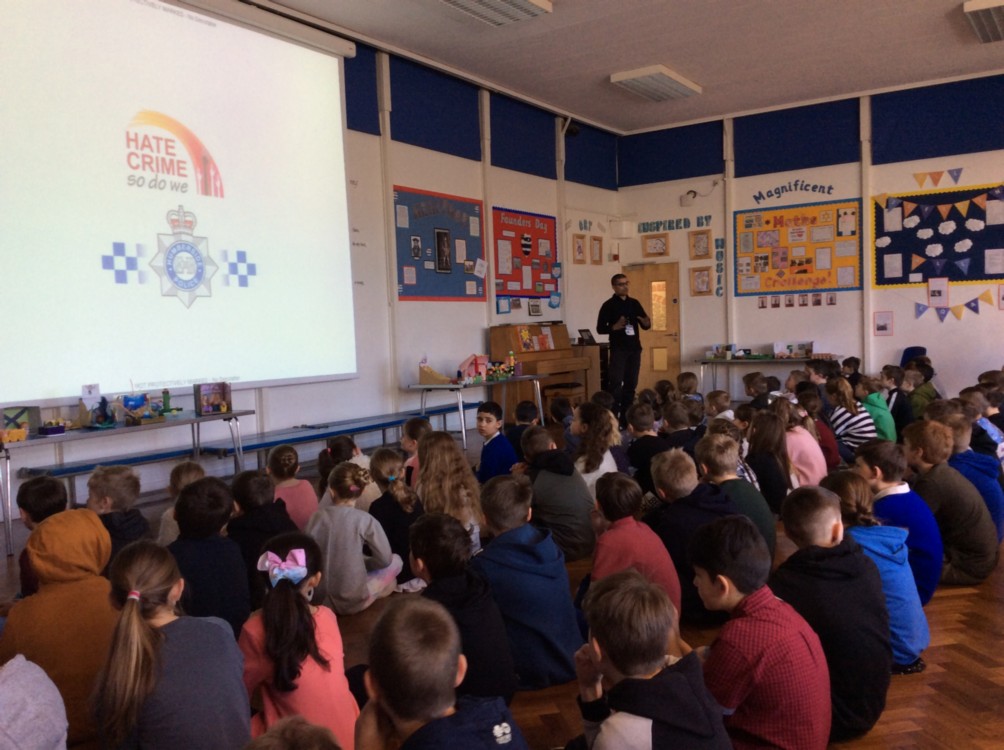 PCSO Marc Island and his colleague came in to talk about hate crime to Key Stage 2. They discussed how we should respect everybody is different and treat everyone the same no matter what their gender, disability, religion or race.
Training Day 16 April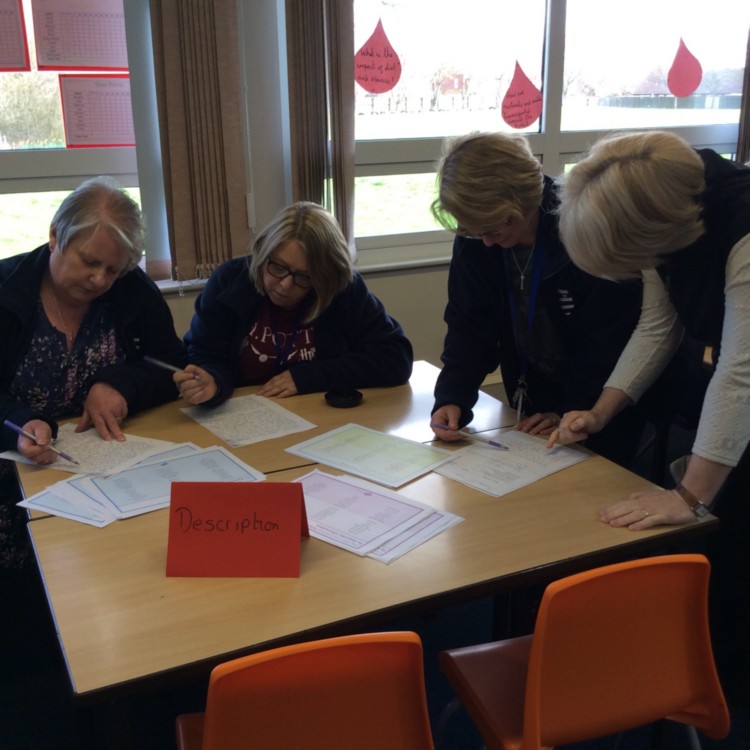 Staff have enjoyed their Inset Training – we looked at using 'Editing Stations' to review, edit and improve pupils' writing.
Mrs Groves 28 March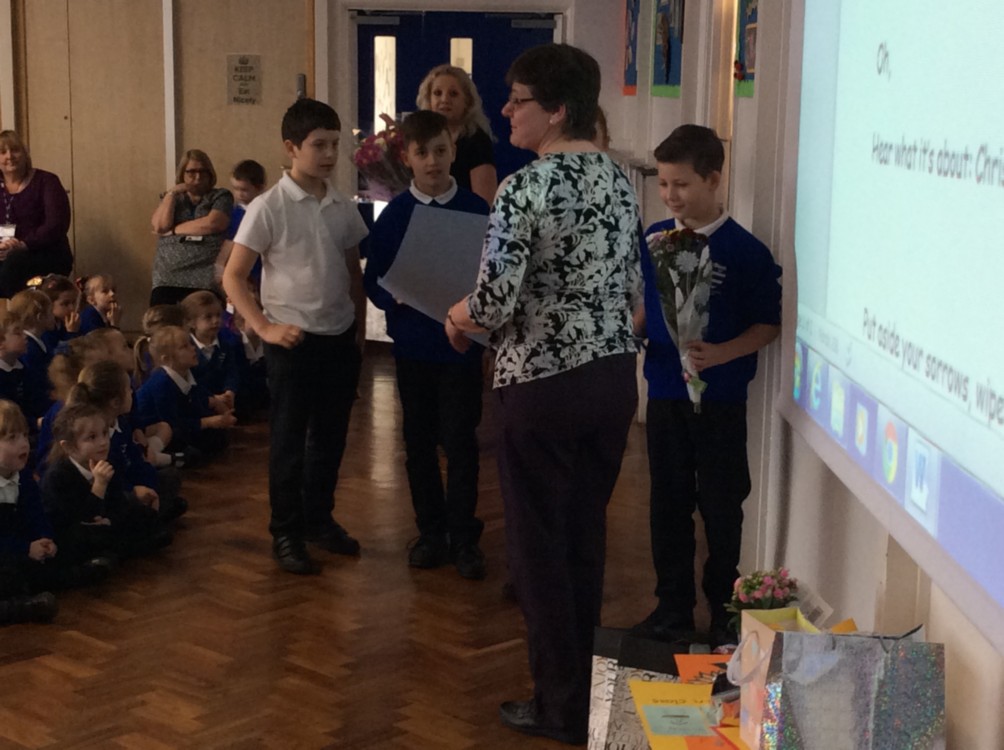 Mrs Groves is retiring from Stanford today after nearly 21 years. Mrs Groves has helped pupils develop their skills and interests and will be missed as part of our staff team. Enjoy your retirement Mrs Groves, we will miss you!
KS1 Disco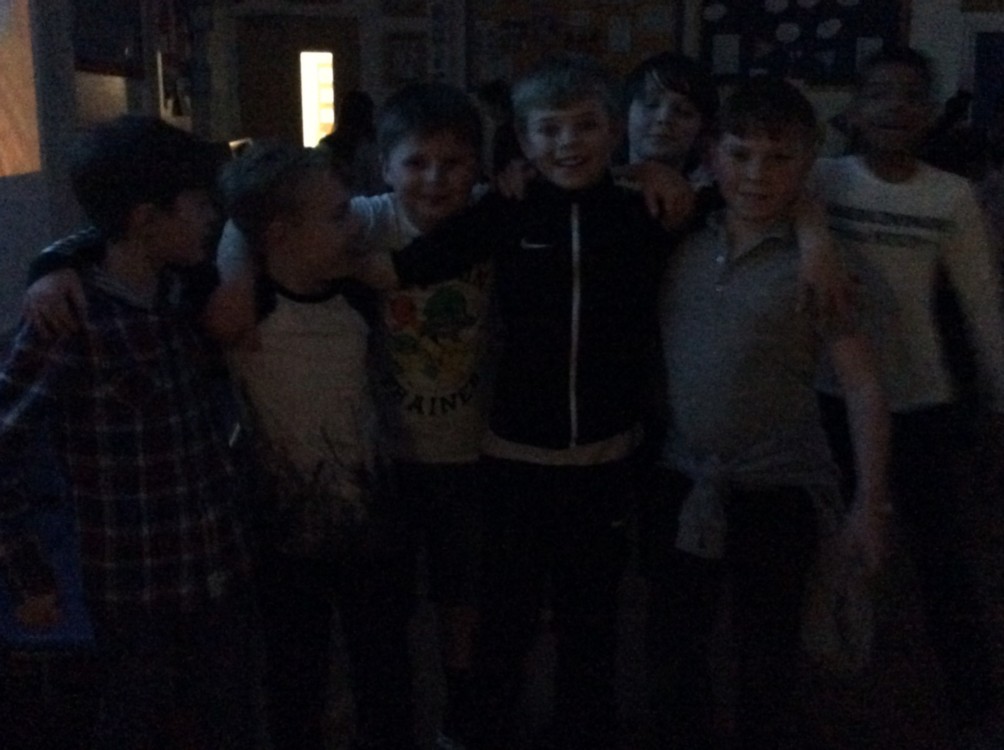 Everyone had a brilliant time at the Easter Discos – great dance moves, excellent behaviour and pupils enjoyed the refreshments. Thank you to everyone for their help. A great community event.
Carl Wheatley from Radio Humberside visited school to speak with the pupils about all the exciting learning that goes on at Stanford. As always, the pupils did us proud and were very articulate, as you can hear in the radio broadcast:
You can hear more clips form our broadcasts on our Community page.
Friendship Activity event
We had a lovely Friendship Activity event after school – pupils came along to make friendship bracelets, do craft activities and enjoy a chat over a biscuit and a juice. Thank you to the staff for supporting this – lots of kind words from everyone!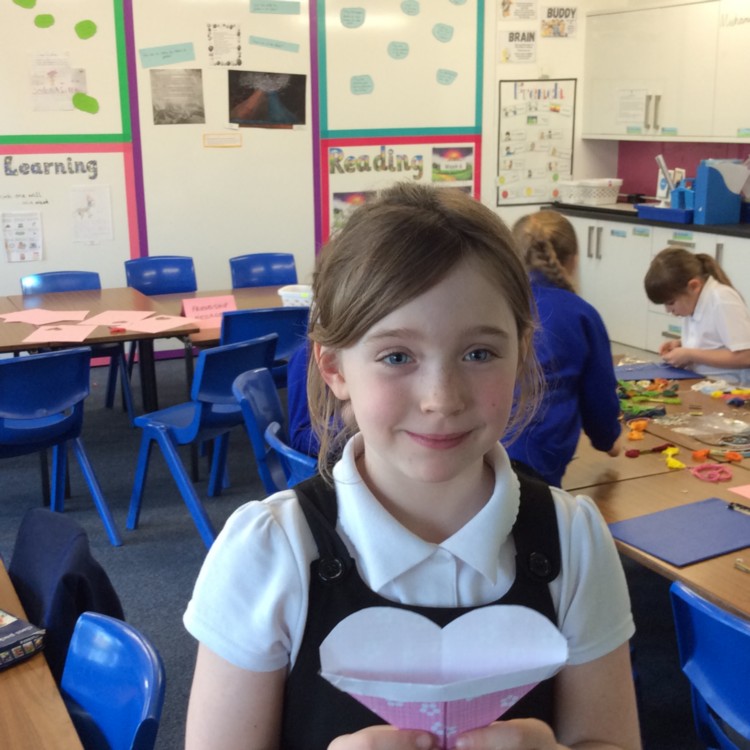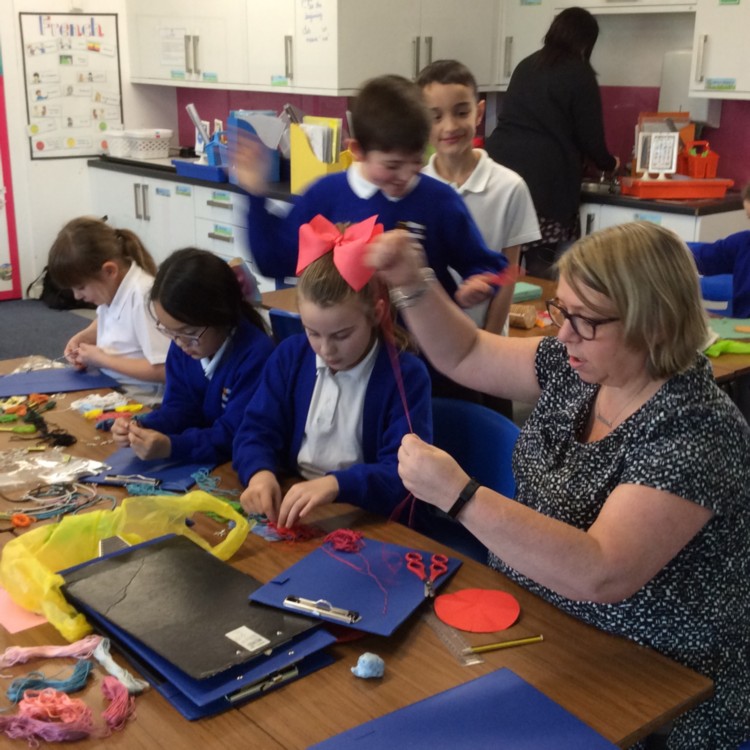 Breakfast Club
Stanford's Breakfast Club will continue for 5 mornings per week.  Please book places through the school office. The club continues to offer healthy choices of breakfast such as cereal, fruit and toast, along with a fun, physical activity such as dance, skipping or football.
School Nurse
The school nurse now has a duty line between 3-5pm. Parents can contact the nurse on 01472 323660 in order to gain advice and support.
You can find out about the work of our Learning Mentor, Marina Cawley in our Learning Mentor newsletter.
We are really proud that our recent Ofsted Inspection confirmed what everyone has been working hard to achieve, with an overall rating of Good for our school. You can see a summary of their findings in our letter to parents, or read the full Ofsted report.
You can find more stories in our News section.
House Points
Whitgift: 73
Field: 56
Stanford: 37
Knight: 36
Attendance Board
Our top 3 Classes this week are:
Barley, Juniper and Poppy
Pumpkin
Seedlings
Well done!
Newsletters
And don't miss...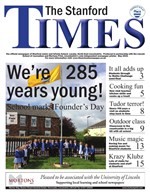 Safeguarding &
Child Protection