News and Reminders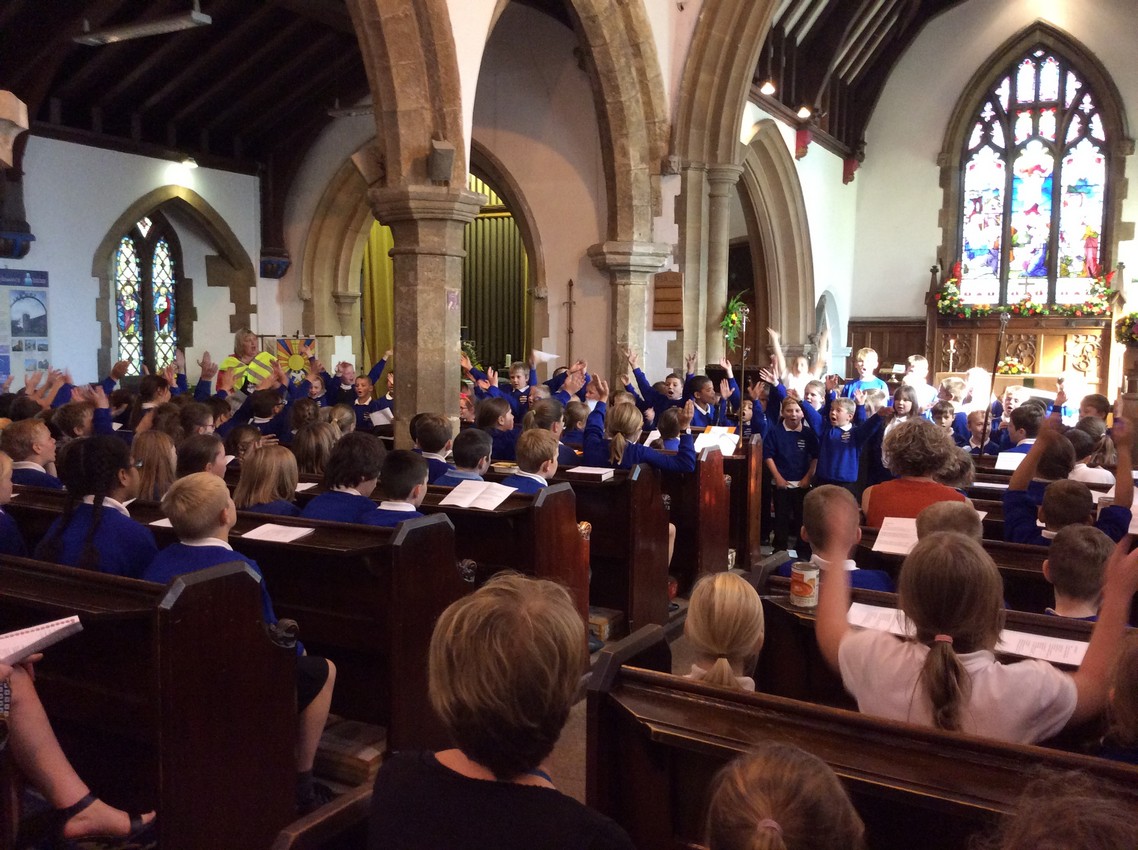 You can see more pictures from the service on our RE page.
Foundation and Key Stage 1 Harvest Festival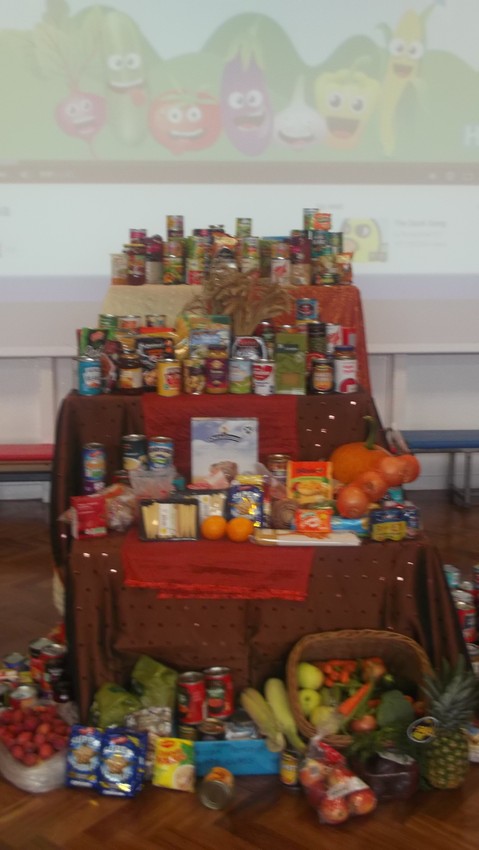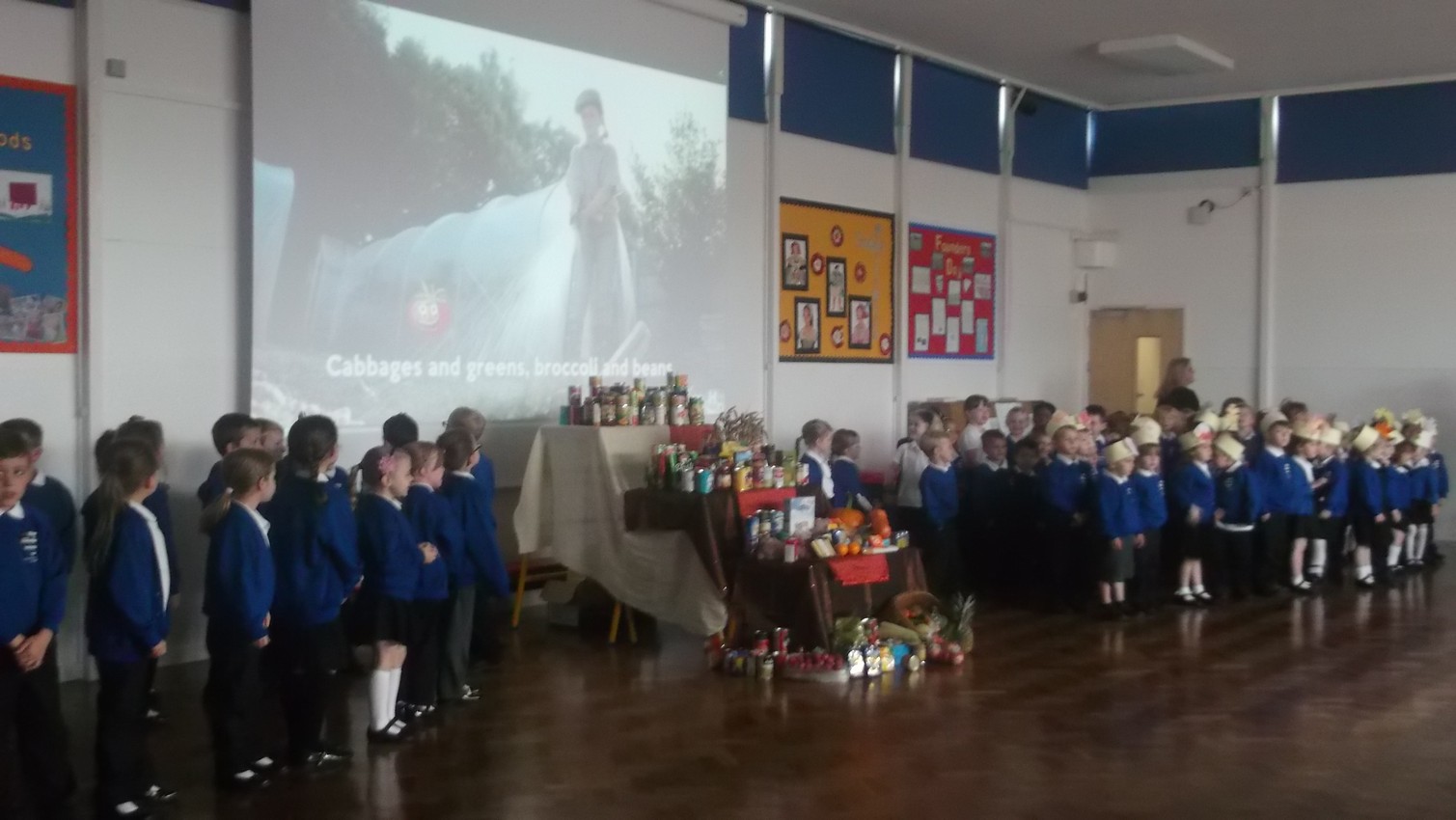 The event was a great success with Foundation children singing an Autumn song, the Y1 children singing an Apple Harvest song and the Y2's performing a Pumpkin Poem.
The rain didn't stop the children in Seedlings class from planting their winter flowers in our new planter kindly donated by BMW garage. Find out more
Play Leaders
These are the Play Leaders for this year. Play Leaders will be on the playground daily encouraging younger pupils to take part in various playground activities. Look out for them!
Lisa and Emma from music and performing arts service at John Whitgift Academy gave a demonstration in assembly of Taiko and Steel Pan Drumming. Find out more
Stanford In Action!
Please join us on Wednesday 30th September 2015 at 3.30pm to find out more information about our school. Staff will be leading workshops after school about key priorities which are linked to our School Development Plan and which underpin our School Vision. It will be a really good way to share the good learning that is going on at Stanford and will help to maintain good communication and links with parents and the community.

Head Boy and Head Girl
We are delighted to announce that Louis C has been voted as Head Boy and Amber R has been voted as Head Girl for this academic year. Both pupils' presentations, to a packed assembly, were professional and thoughtful. Already, both pupils have helped lead initiatives in school such as organising rotas. Well done to the other candidates who also impressed staff and pupils with their enthusiasm during our special assembly.
The press were there for the launch of the Stanford Breakfast Club on Wednesday 3rd June. Find out more
We are really proud that our recent Ofsted Inspection confirmed what everyone has been working hard to achieve, with an overall rating of Good for our school. You can see a summary of their findings in our letter to parents, or read the full Ofsted report.
Our Governors have set up an online suggestion box for any comments or suggestions you might have.
You can find more stories in our News section.