News and Reminders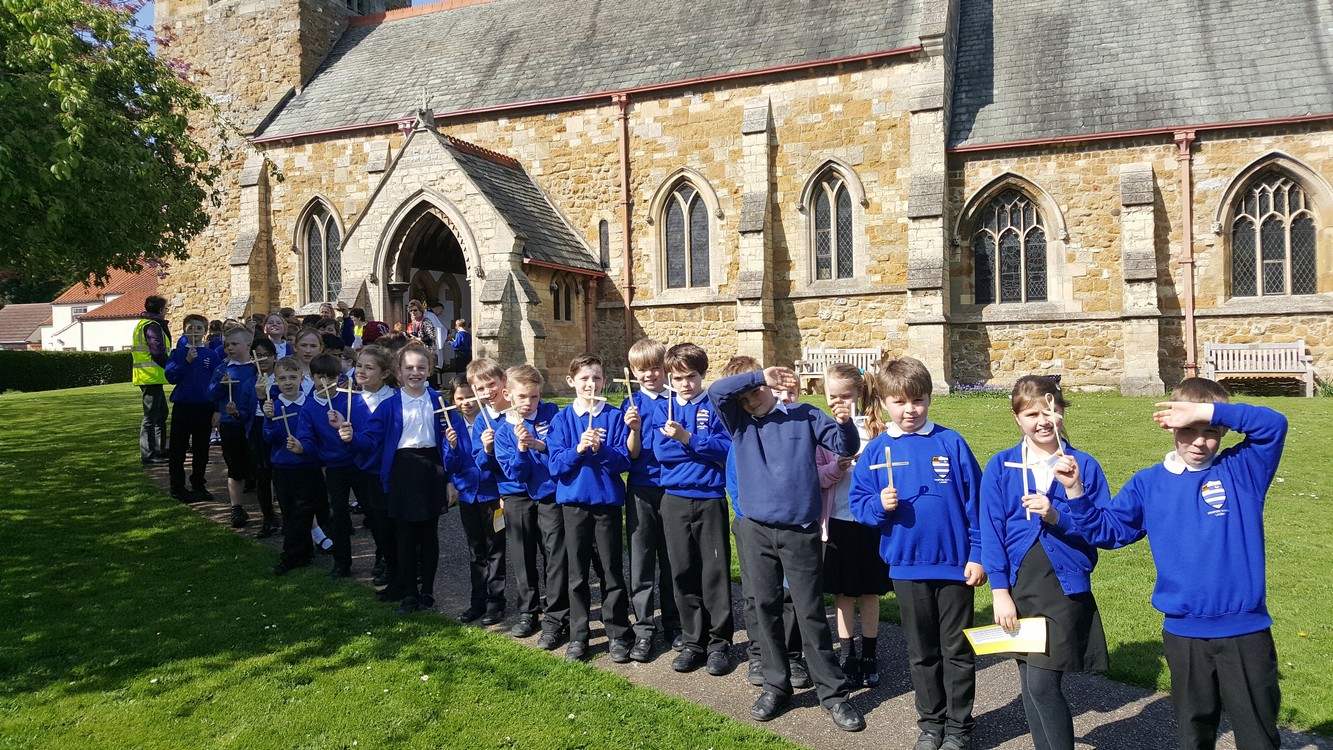 KS1 and KS2 both held Easter Services at St Margeret's Church. FInd out more on our RE page
Lots of fun was had at our KS1 and KS2 discos. Find out more on our Community page
Star Anise won a wealth of prizes during Friday's assembly: Find out more on the Star Anise Blog page
School Nurse
The school nurse now has a duty line between 3-5pm. Parents can contact the nurse on 01472 323660 in order to gain advice and support.
You can find out about the work of our Learning Mentor, Marina Cawley in our Learning Mentor newsletter.
We are really proud that our recent Ofsted Inspection confirmed what everyone has been working hard to achieve, with an overall rating of Good for our school. You can see a summary of their findings in our letter to parents, or read the full Ofsted report.
Our Governors have set up an online suggestion box for any comments or suggestions you might have.
You can find more stories in our News section.