Lunchtime and After School Clubs
Lunchtime Clubs
After School Clubs
Afterschool sports clubs are £3 per session, payable in full at the start of the term.
If your child is in receipt of Pupil Premium, please see the School Office for details about free or subsidised entry to these clubs.
---
Our Breakfast and Afterschool Clubs run 5 days a week to offer before and afterschool care for children which is both affordable and convenient. The clubs are both fun and active and are run in accordance with our 'Healthy School' philosophy, offering a range of activities and food (AM) which promotes a healthy lifestyle.
| | | |
| --- | --- | --- |
| Session Code | Breakfast Sessions |  Amount |
| A | Breakfast Session - 8.00 – 8.50 am |  £       2.50 |
| B | Breakfast Session - 7.45 – 8.50 am |  £       3.25 |
| C | Breakfast Session - 7.30 – 8.50 am (On Request) |  £       6.00 |
| | | |
| G | Breakfast Session - 8.00 – 8.50 am (Additional Child) |  £       2.00 |
| H | Breakfast Session - 7.45 – 8.50 am (Additional Child) |  £       2.50 |
| I | Breakfast Session - 7.30 – 8.50 am (Additional Child, On Request) |  £       5.00 |
| | | |
| | | |
| | After School Sessions | |
| D | After School Session - 15.15 – 17.00 |  £       5.25 |
| E | After School Session - 15.15 – 17.30 |  £       6.25 |
| F | After School Session - 15.15 – 17.45 (on Request) |  £       7.25 |
| | | |
| J | After School Session - 15.15 – 17.00 (Additional Child) |  £       4.50 |
| K | After School Session - 15.15 – 17.30 (Additional Child) |  £       5.50 |
| L | After School Session - 15.15 – 17.45 (Additional Child, On Request) |  £       6.50 |
| | | |
| M | After School Session - 16.15 – 17.00 (After Sports Club Rate) |  £       3.00 |
| N | After School Session - 16.15 – 17.30 (After Sports Club Rate) |  £       3.75 |
| O | After School Session - 16.15 – 17.45 (After Sports Club Rate, On Request) |  £       4.50 |
| | | |
Pupil Voice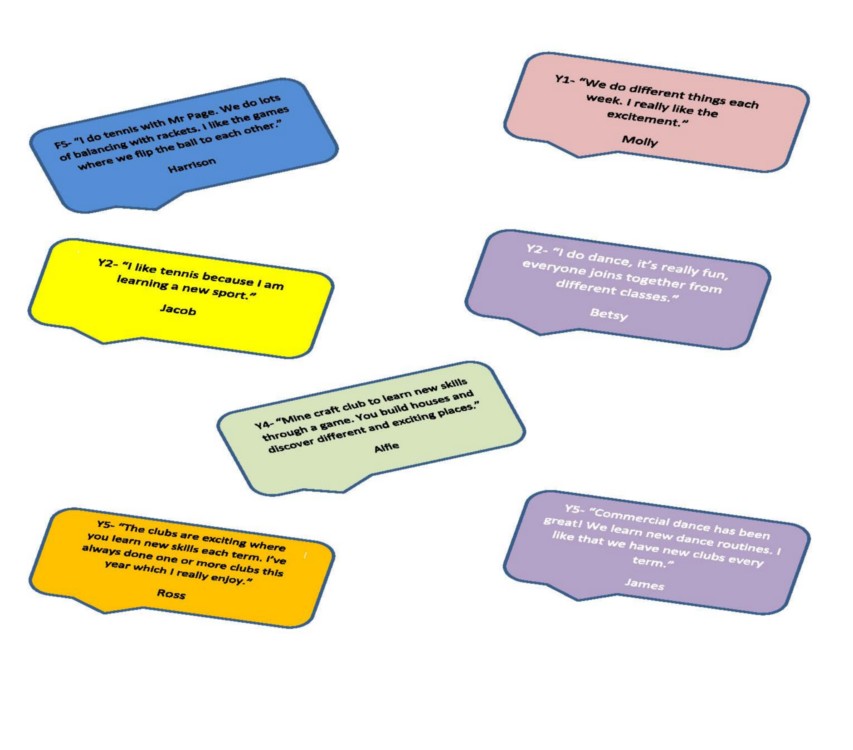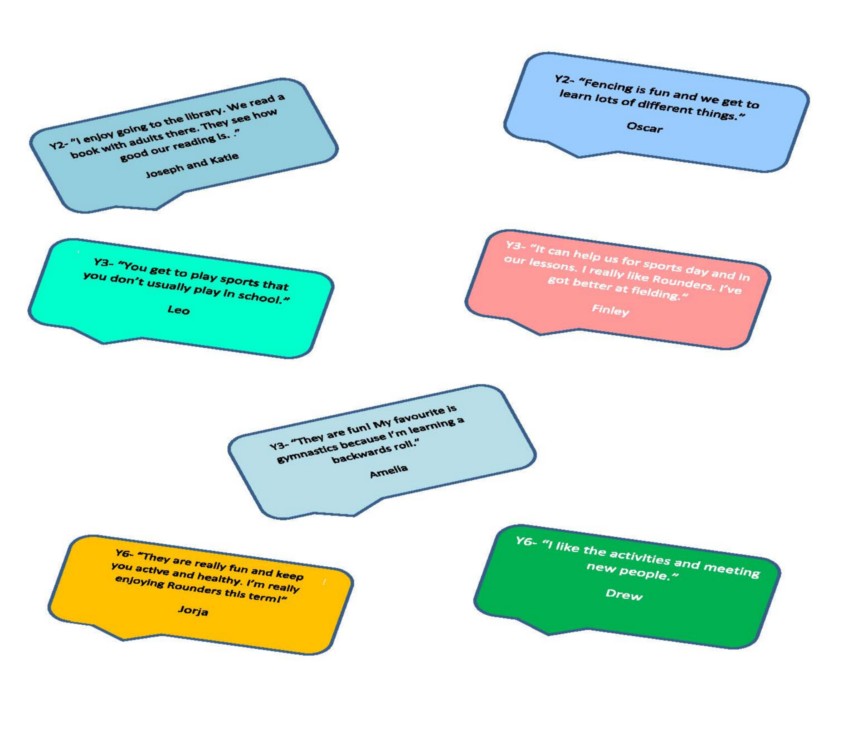 Activities
Fencing (whole school)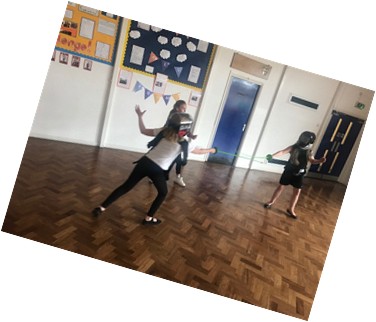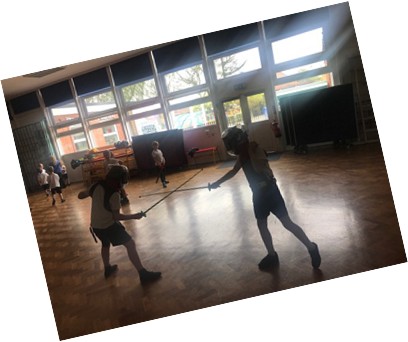 Year 6 1:1 Tuition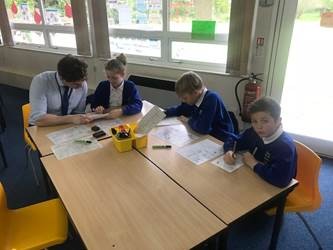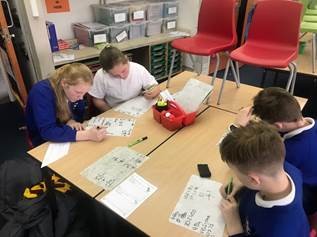 Cricket Lunch Club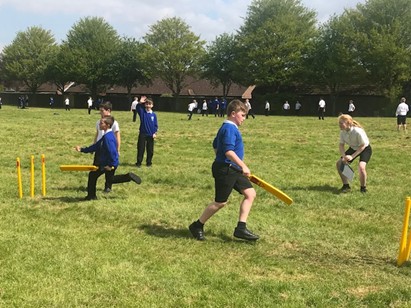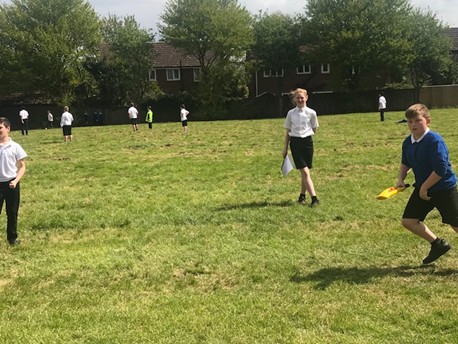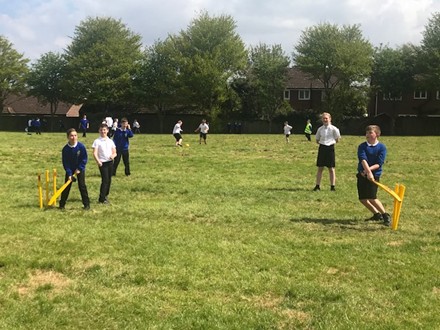 FS/ KS1 Gymnastics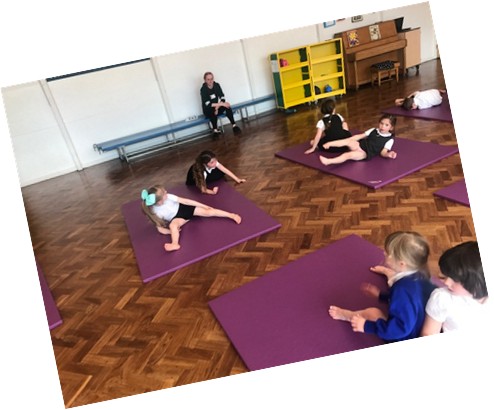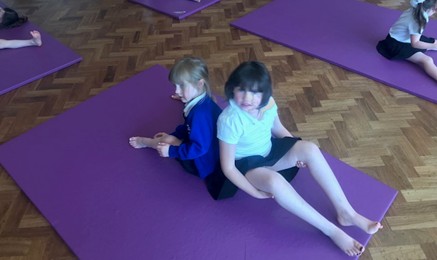 Cookery Club (KS2)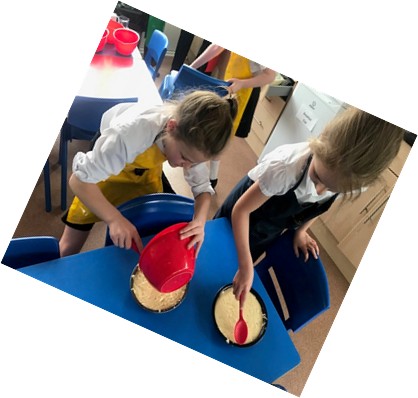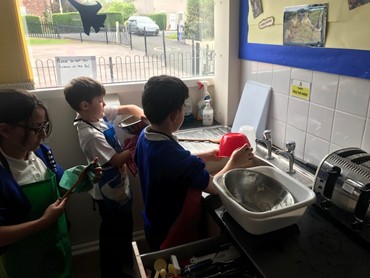 KS2 Rugby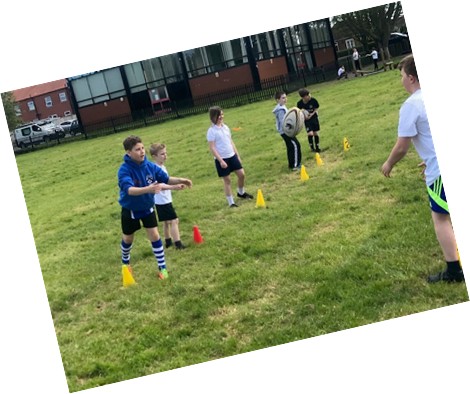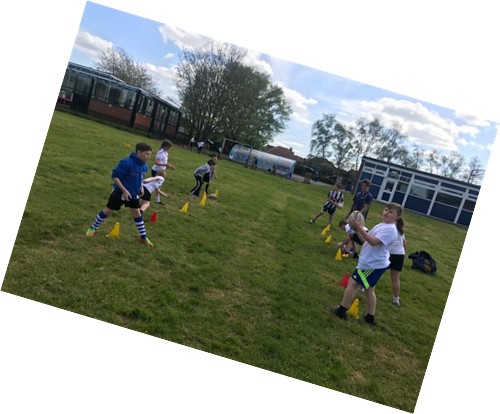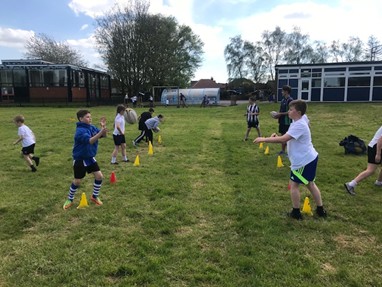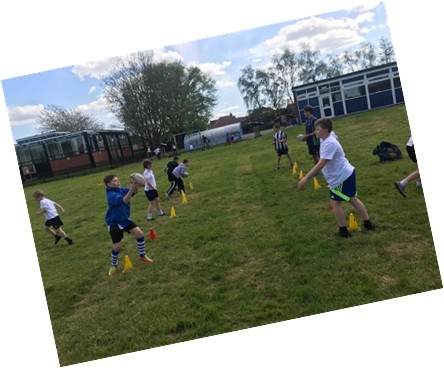 Y5 and 6 Football Club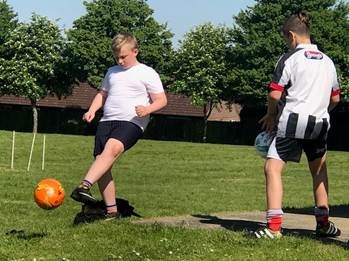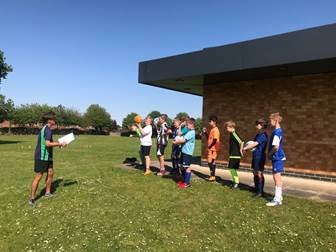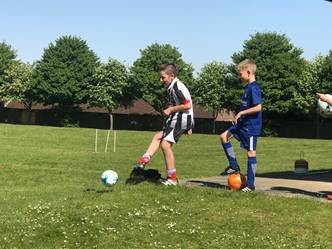 KS2 Commercial Dance
Minecraft Club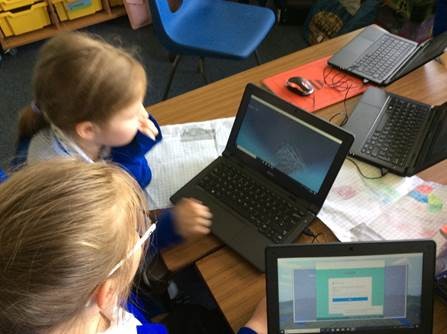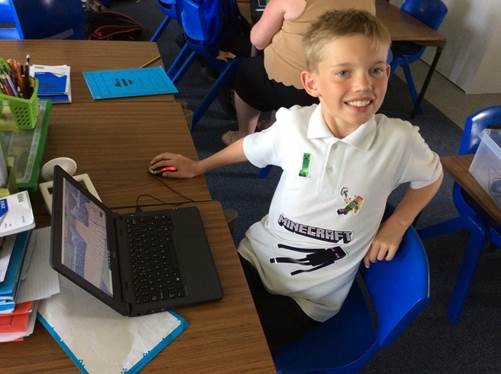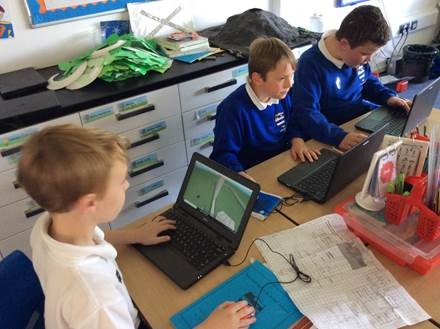 Frisbee and Multi-Skills